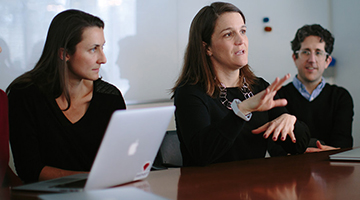 Industry Resources
We provide rigorous research insights to industry and government leaders — contributing to future products from international technology companies as well as to future policies being decided in local city halls. Browse our current research or contact us if you need help finding an expert or research on a specific topic.
Research topics: Find out how the HCI+D center addresses key social and technological issues.
Faculty experts: Learn more about the HCI+D researchers and their expertise.